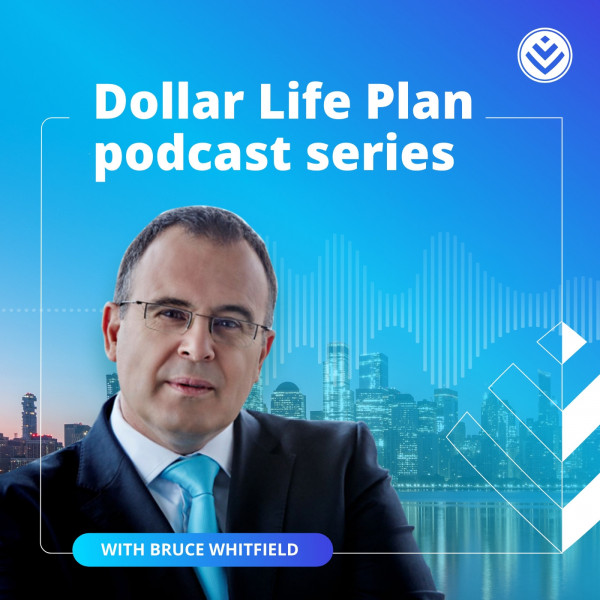 Your future is global. Protect it.
The YOUR FUTURE IS GLOBAL. PROTECT IT series offers an insightful look into offshore financial planning and the risk protection benefits available to you for your life cover needs.

What exactly is 'offshore life insurance' and what kind of risk protection benefits are well-worth considering? These are some of the questions our host, Bruce Whitfield addressed with various experts in this fast-growing area of market-leading life insurance cover.

Tune in to the series to learn more about how offshore life cover options can benefit you and your family's needs – and be rewarding too.