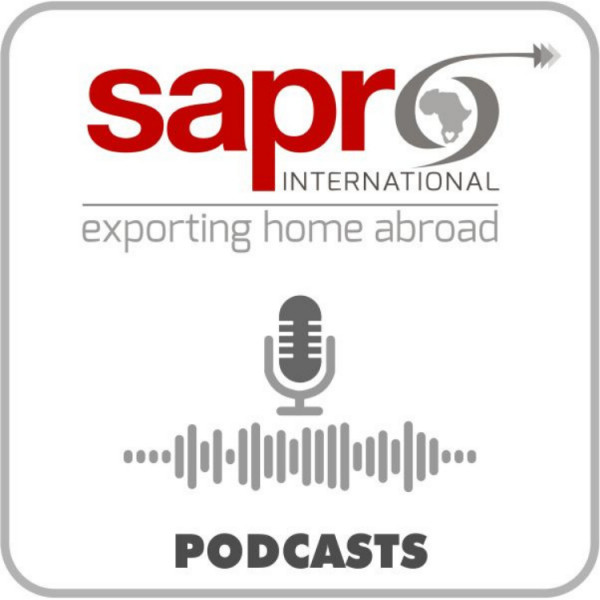 SAPRO Global Exporters of Uniquely South African Goods
Sapro International is a 25-year-old South African owned and operated company and one of SA's largest exporters of FMCG goods. We export over 8 500 quality, uniquely South African goods to customers all over the world.

Our passion is to provide the highest level of service, not only in terms of product offering and competitive pricing but also with our "hands-on" approach when it comes to shipping goods to wholesalers and retailers abroad. Our clients, the majority of whom have been with us since we opened, cater principally to the expatriate South African community.

Sapro has 30 full time employees and additional flexi staff who come in on an ad hoc basis. Our low staff turnover is testament to our philosophy of honesty, loyalty and integrity.

We export between 4-8 containers a week to more than 22 countries. We are proud pioneers and leaders in this industry.