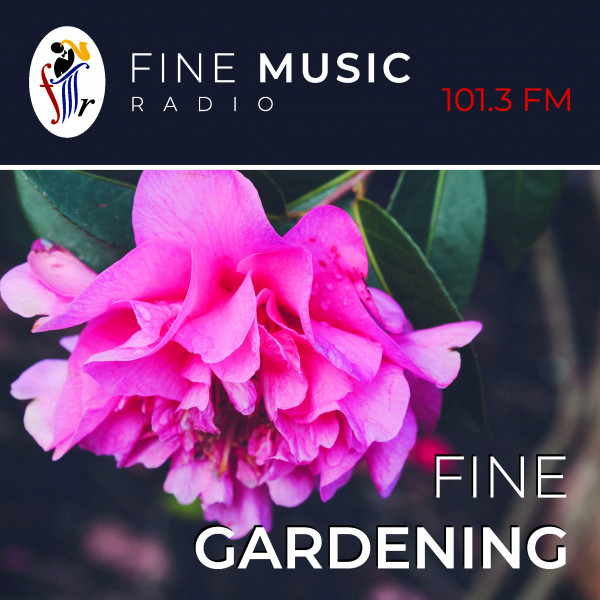 Fine Gardening
Fine Gardening is presented by Morné Faulhammer, who has been a horticulturist and garden centre business proprietor for over 30 years. He brings to the show a wealth of knowledge.
Morné encourages biodiversity, promotes indigenous plants and gives tips on soil management, water-wise gardening and so much more. Send your gardening questions to
finegardening@fmr.co.za
.