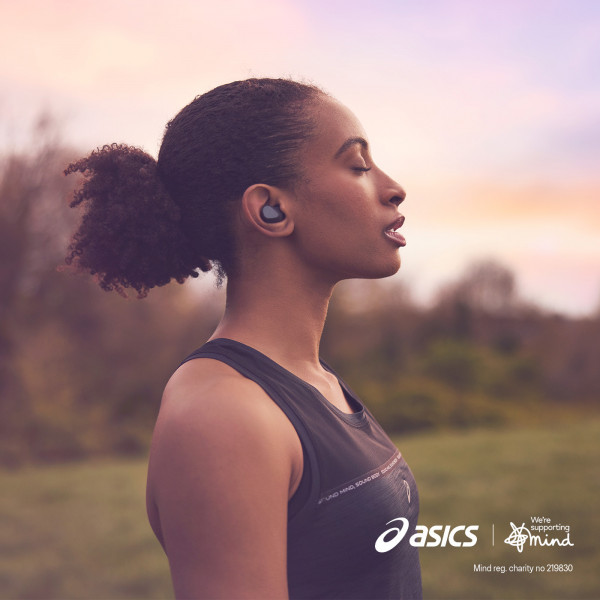 ASICS EMEA - Poem to Move the World
Moving makes us feel better. Even a small amount of physical activity can help boost our mood. That's why we've created a spoken word poem to inspire you to lace up and experience the mental benefits that exercise brings.

The 'Nothing Feels Better' poem combines the post-exercise feelings of thousands of people with the science of music to create a track to literally move people.

Throughout the month of June, every stream of the poem on Spotify will raise £5 for mental health charity Mind.