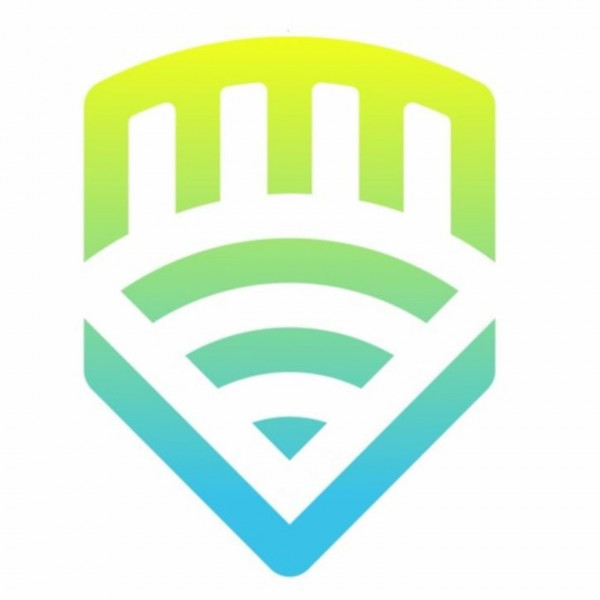 Citizen Justice Network – Social Justice Podcast
Welcome to the Citizen Justice Network (CJN) Podcast, where we bring together the established networks of paralegals and community radio stations to improve community journalism and people's access to justice.

Citizen Justice Network was established in 2015, as a project within the Centre for Journalism, University of the Witwatersrand. The project builds capacity for paralegals to turn cases into documented stories that can educate and provide access to basic legal advice and services through radio.

The CJN Social Justice Podcast believes in the power of story-telling to shed light on underreported stories and social justice issues affecting real people in our communities, in particular those that live in the peripheries.

Tune in every Thursday for the publication of a new episode.