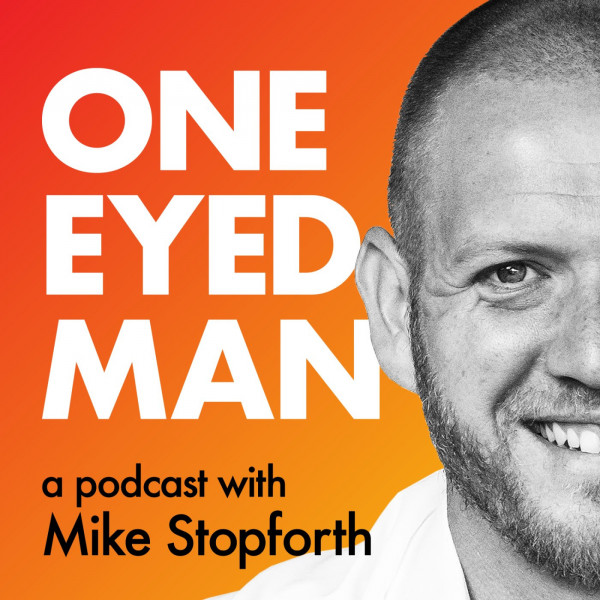 #041 Pursuing the goal of leadership perfection (Leading on the Field Part 4) — Kataino Tembo
This Leading on the Field series of conversations with key sporting personalities is brought to you by sports management specialists, Forwardzone (
https://forwardzone.com
).
Kaitano Tembo is the current Head Coach of PSL club SuperSport United. He took up the position in 2018 after ten years in the club's leadership ranks, following a career that saw him perform for top Zimbabwean club Dynamos, the Zimbabwean national team and SuperSport United.
In this conversation we talk about his meticulous and calculated approach to leadership, both in terms of his own leadership philosophy and in terms of what he expects from technical staff and his team. Kaitano's passion for the development of the sport in Africa is palpable, and I'm sure you'll enjoy learning from his wealth of experience as much as I did.
Thank you also to Platform45 (
https://platform45.com
) for their continued support of the show.