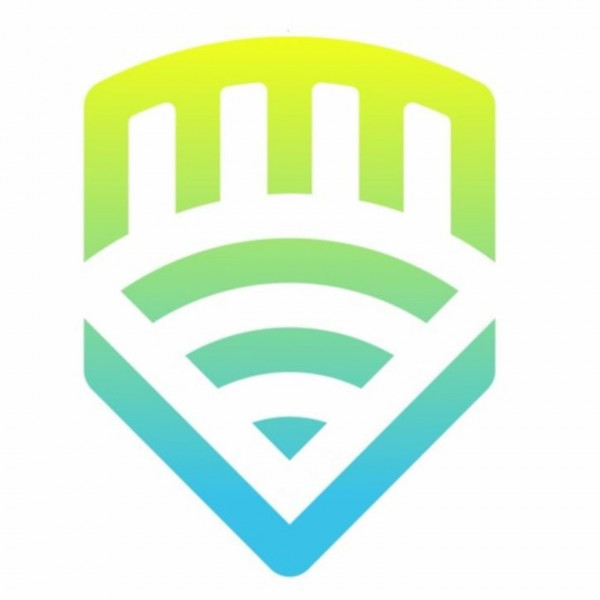 Lindokuhle Macuacua on ICORA FM - Positive Parenting
How can parents keep their children safe from the internet and how can they maintain a good relationship with their loved ones at home. Lindokuhle Macuacua from Kwadlangeza Advice and Recourses Centre and Thandeka Mnguni from ICORA FM are going through a tip sheet created by the global team for playful and positive parenting during covid-19, where they give parents tips on how to create a good relationship with their children during the Covid-19 pandemic.
This program is proudly brought to you by the Global Team for Playful and Positive parenting during Covid-19, in partnership with the Citizen Justice Network, Kwadlangeza Advice, and Recourses Centre, and ICORA FM.