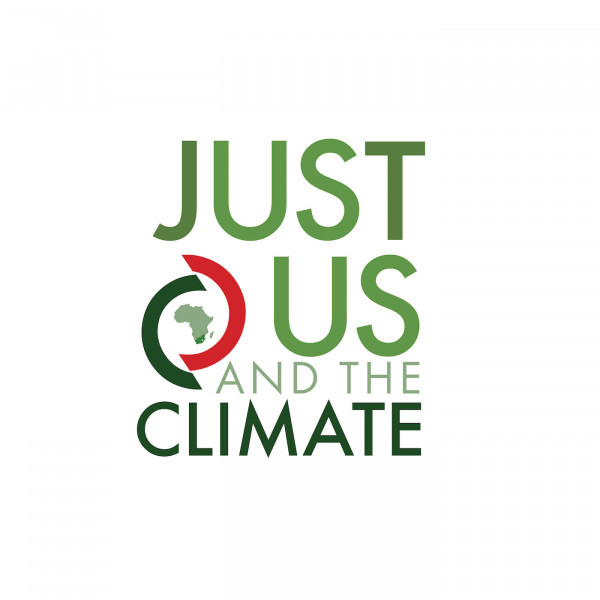 #09 Transforming Africa's Biggest Polluter | A Green New Eskom
With Mandy Rambharos (Eskom | Head of the Just Energy Transition Office)

In this episode Mandy Rambharos, head of Eskom's Just Energy Transition office, speaks to Dr Alex Lenferna, the secretary of the Climate Justice Coalition and campaigner with 350Africa.org.

The episode focuses on Eskom, the biggest polluter on the African continent, and how it plans to enact a just energy transition away from polluting coal towards a renewable energy future. It discusses some of the positives of Eskom's plans and the opportunities it creates, such as Eskom's plans to secure international climate finance to accelerate its transition to renewable energy.

The episode also talks about the challenges Eskom faces and what obstacles to change exist. We also discuss the Climate Justice Coalition's campaign for a Green New Eskom and some of the places where it's vision for transforming Eskom differs from those put forward by Eskom itself.