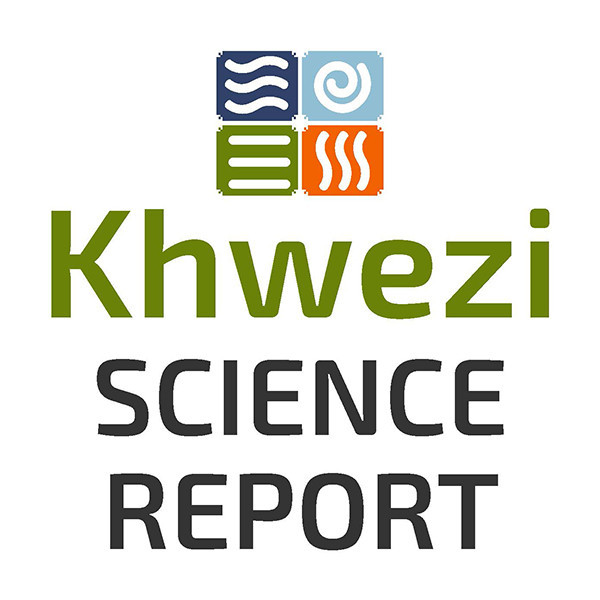 We're in a pandemic - but other extreme events are also on their way
When Charlotte Maxeke Hospital went up flames, as did parts of the Mother City, South Africans asked, 'what next?' and 'who caused it?'

But the reality is this: being in a pandemic doesn't mean we aren't vulnerable to other disastrous events, and as the climate crisis intensifies, we are going to see major extreme events like droughts, fires and floods, becoming more frequent. It's time to change the way we think of them and prepare for them.​