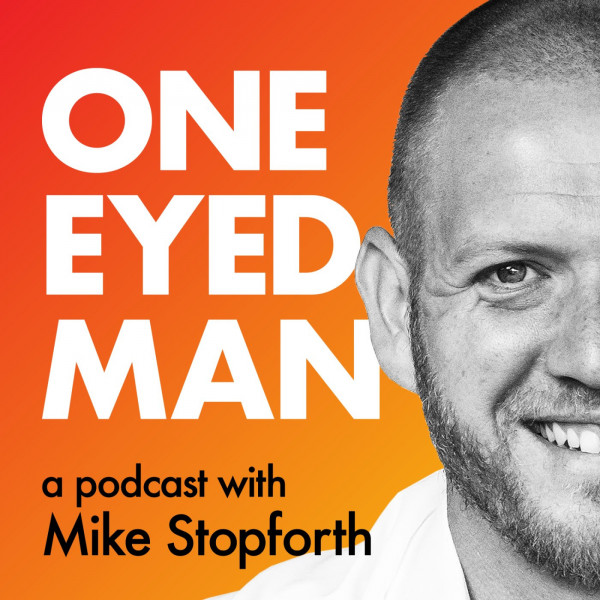 #045 It's ok to not be ok — Bridget McNulty
We're back from a brief hiatus, in the midst of a trying time for South Africa and South Africans. Well, a more trying time - it feels like being and believing has been an uphill battle for years now.

In this episode talk to Bridget McNulty about grief. About loss. About how we think about loss, respond to loss, and live with it rather than get over it. This episode is a bit out of the ordinary for this podcast, but the last few months have been months of loss for me personally, and I wanted to take a moment to acknowledge that many of you will be feeling the same, and need a space to reflect on it.