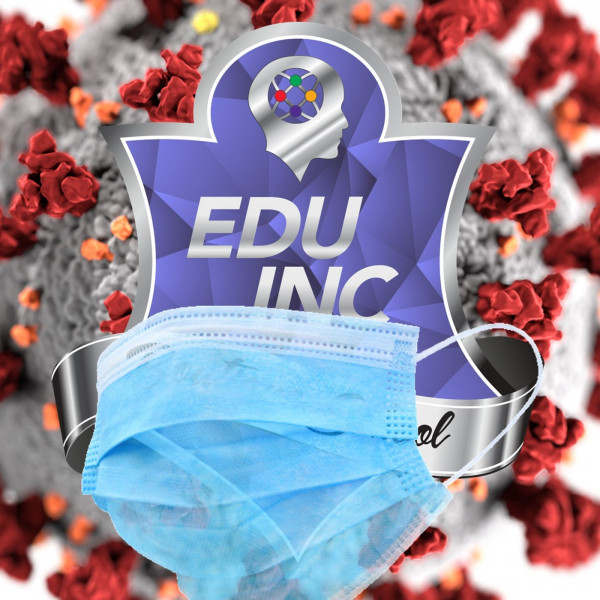 Control what you can
There's an ancient Chinese curse along the lines of "may you live in interesting times."

Well, given the rollercoaster SA has been through these past few weeks, we're certainly in interesting times.

Today Mr. and Mrs. Aitchison help you put things in perspective and remind us all to focus on controlling what we can.