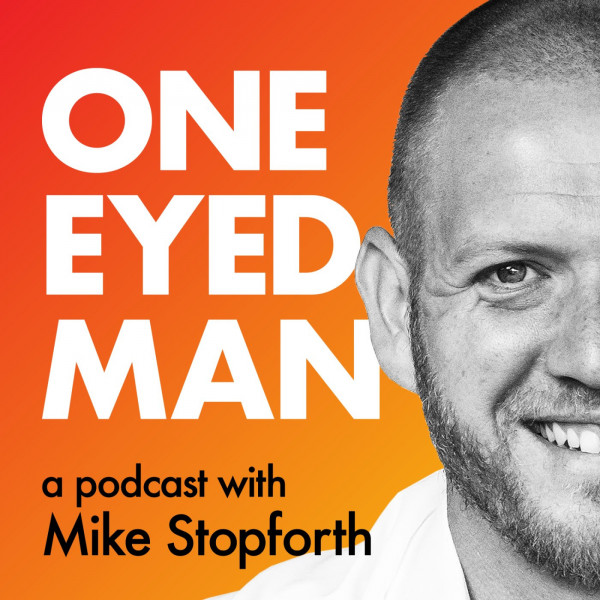 #048 Lessons learned launching a tech start-up in lockdown — Mike Sharman
I am thrilled to tell you that we're partnering with the Glenlivet to bring you a series of conversations with innovative entrepreneurs over the next 10 episodes.

The whiskey connoisseurs amongst you will know the Glenlivet as an award winning sought after collection of Speyside single malt Scotch whiskies, just like that collection, this series of conversations, we'll have a little something for everyone.

We're going to be talking to inventors creatives, financial wunderkinds, problem solvers and more, celebrating those who strive to find answers and solve problems, where others have given up even asking questions.

In our first episode, I talked to arguably South Africa's leading expert on branded content, an old friend and colleague in the digital marketing industry, Mike Sharman.

Mike is the CEO of marketing agencies Retroviral and Retroactive and more recently a co-founder with ex-Springbok rugby player Bryan Habana and Ben Karpinski of a company called Match Kit, an exciting tech startup that was recently included in a prestigious alpha code incubator program.

I talked to Mike about this, and other remarkable achievements. About his insatiable and infectious enthusiasm for creative work, and about the lessons he learned building these incredible businesses.

Before we get into the show, please remember to pay close attention and keep an eye on my social media. Toward the end of the series, we'll be giving away some incredible Glenlivet hampers to a few lucky listeners.