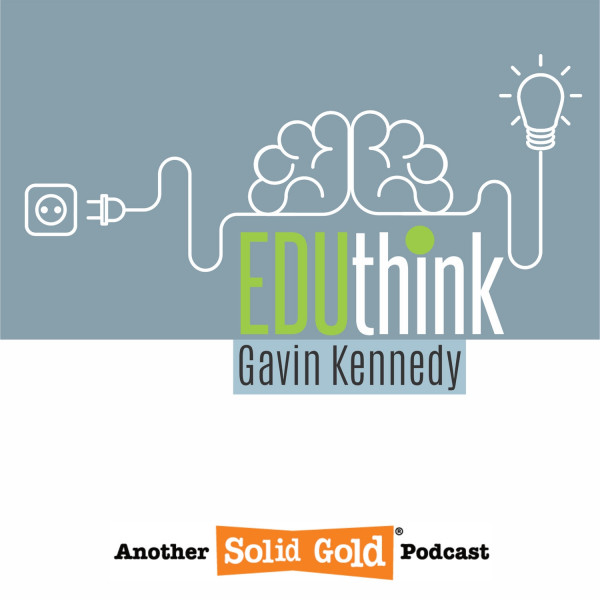 The difference that makes the difference
Today we go deep!

In a sometimes very emotional conversation about why parents move their children to a new school. What are the reasons? The many challenges? The prejudices and fears. What concerns led them to change?

And what advice do they give to others whose children are just not loving school?

Join Mandy, Creina and Debbie in conversation with EduInc Headmaster, Gershom Aitchison, and discover that you (and your child) are not alone.