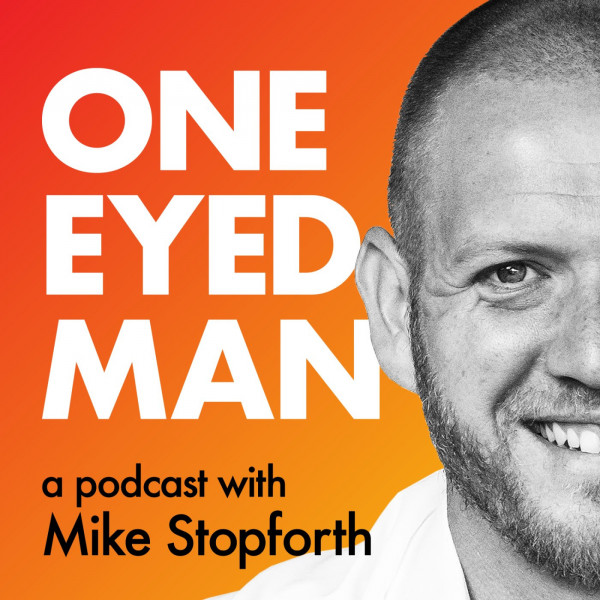 #049 How to build the world's biggest coffee brand — Neo Moleko & Brad Symons
In this second episode in our #originalbytradition entrepreneurship series, brought to you by The Glenlivet, I talk to Neo Moleko and Brad Symons from Manaka Coffee.

What would make a couple of old school friends start a new coffee brand when the likes of Seattle, Vida and even Starbucks exist as competition already? Well, these two will tell you it's a firm belief that African innovation and originality can bring something truly unique – something fresh - to even the most crowded industries.

The Manaka story really is one of hope and that's my wish for you as you listen to the show today - a ray of optimism. A sense of possibility.