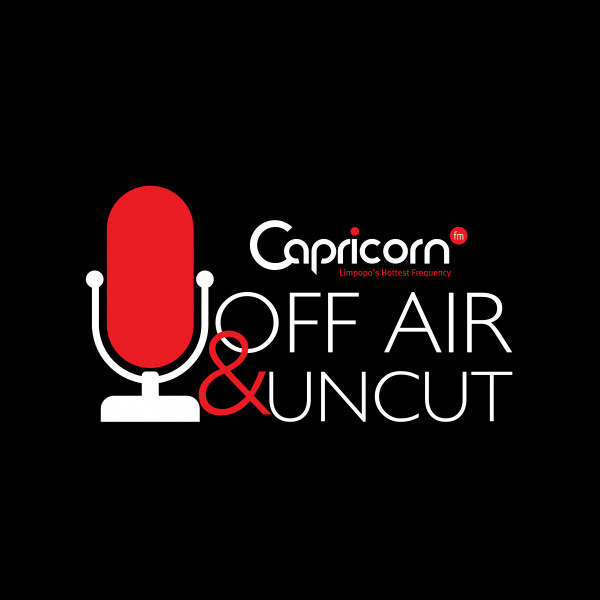 Femininity... It IS that deep! (Part 1)
The Capricorn FM Women's Month Podcast Series are extended conversations hosted by Capricorn FM's female Presenters.
This first installment of the Podcast Series is hosted by Mpho Mashita and she takes a deeper look into the concepts of femininity s d feminine energy from the African perspective.

She is joined by Nthabiseng Ngwetjana, a Spiritual Medium and the Founder Thebeng Medium Readings. Nthabiseng lays the foundation by taking the conversation way back to acknowledge the influence, wisdom and strength that women were respected for in African Traditional Culture throughout the continent.
She marries this to recent times and helps us identify the disconnect. Issues of femininity are deeper that many of us care to admit.
Tune into this conversation and delve into the richness and depth of feminine energy!