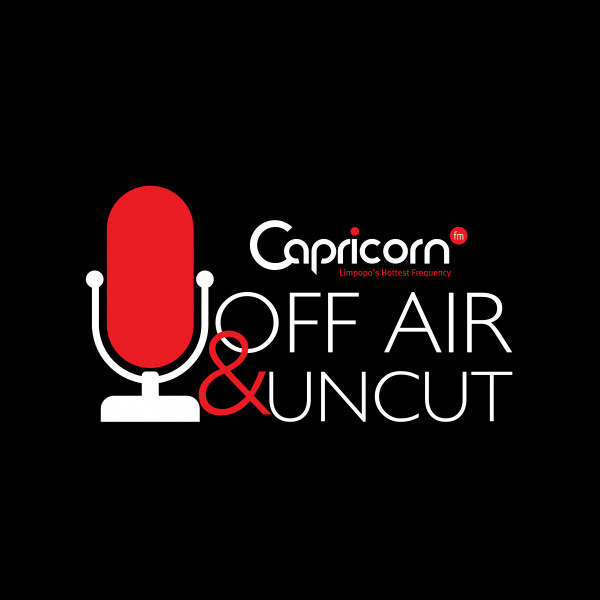 Femininity... It IS that deep! (Part 2)
The Capricorn FM Women's Month Podcast Series are extended conversations hosted by Capricorn FM's female Presenters. In Part 2 of the discussion titled 'Femininity... it IS that deep, Mpho Mashita takes a deeper look into the concept of feminine energy.

Healer and Astrologer, Indi, joins this conversation and takes her time to explain and teach about how, many women can find themselves connecting to success from a masculine take instead of a feminine take. Her thought provoking and deep views question our view of leadership with a feminine flair as incompetence! She teaches how women can tap into their feminine energy and see maximum results.
The conversation also takes a deep and holistic view of how women can harness feminine energy to to experience breakthroughs in their physical, mental, spiritual and emotional parts of who they are!

Tune into this conversation and delve into the richness and depth of feminine energy!