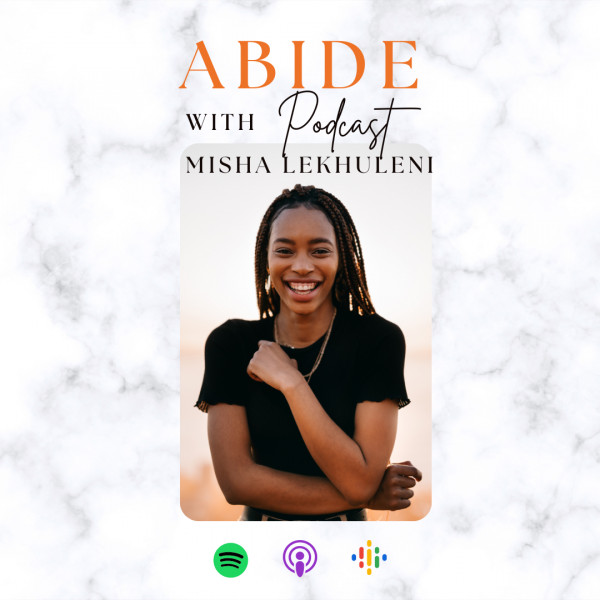 EP 14: Is He really your Lord? | PSALM 23:1
Psalm 23 is a well-know scripture but I want to go deeper into the meaning of it. What exactly is King David saying and what does it mean for us in this day and age.

How do we practically apply this notion that the Lord is our Shepherd? Well take a listen and I hope that the Spirit of God will illuminate your understanding.