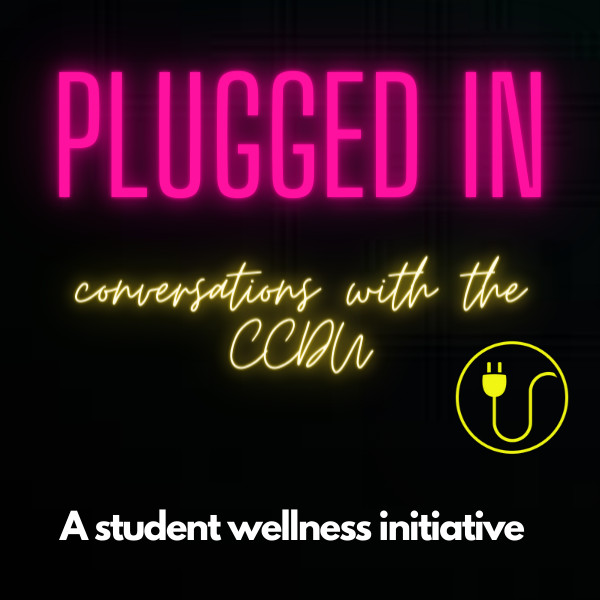 CCDU: " Most suicides happen between ages 15- 29"
PLUGGED IN hosts, Kgomotso and Mpumi speaks to CCDU ( Counselling Careers and Development Unit) Psycologist, Lean April on Worldwide Suicide Prevention Day.

She explains that most suicides occurs between ages 15 to 29, which is the student population and that this places students in South- Africa at risk with the complications that Covid- 19 brings.

Lean gives advice on how to treat suicidal peers or loved ones, by saying that we need to listen with compassion and empathy when that person shares with us.