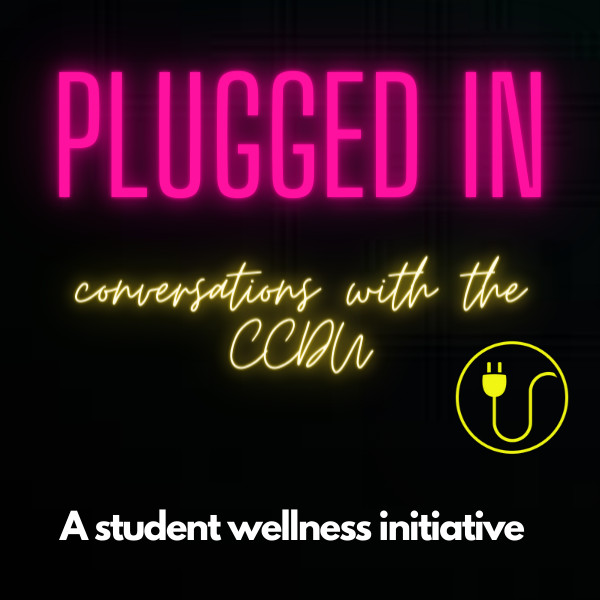 CCDU: Why there is a high suicide rate amongst men
#The Main Switch presenter Kgomotso Monyai, along with YFM DJ flax, have a conversation about men tackling suicidality , breaking the stigma around men's mental health.

The CCDU explains that the reason behind more men falling victim to suicide is because men use more lethal means.

We also learn that men are more aggressive and more prone to substance abuse.

The high suicide rate amongst men in SA is also due to the financial strain that men in households have to deal with.