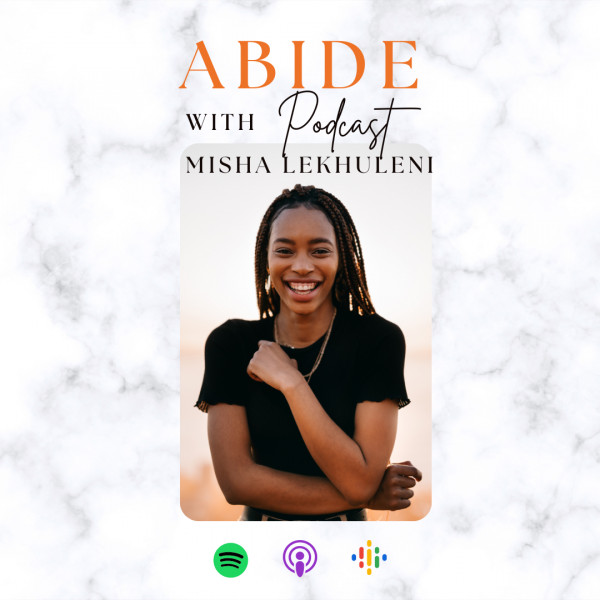 EP 18: God Will Prepare A Table For You
Hey lovelies
This is the fifth and final episode of the #Psalm23Breakdown on the Abide Podcast. It has been a journey and a half and I am so blessed to have been a part of it.
Let me know what stood out for you and what was your favorite episode of the series.