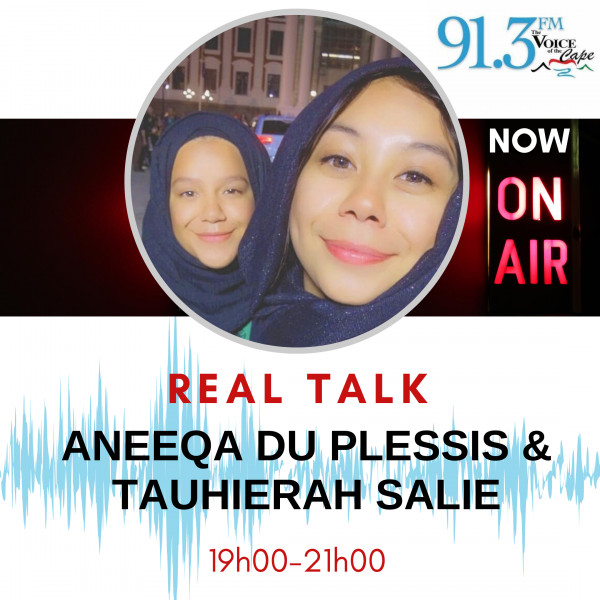 The Hood Kitchen's co-founder Anwar Arendse
The Hood Kitchen Mitchell's Plain- "Connecting #capetown #southafrica and the #world Indeed". That is exactly what the team behind the latest local cuisine is seeking to accomplish- connect the world to the "lekker dyt" available exclusively to the Mother City! Taking a deeply rooted, community approach to good food; The Hood Kitchen serves a variety of traditional burger joint specials with unique Kaapse twist.

Real Talk chatted to co-founder Anwar Arendse to get the low down on the business' humble beginnings and where it plans to grow to in coming months. Listen to the full audio or hit the links below to check out their menu and social platforms.