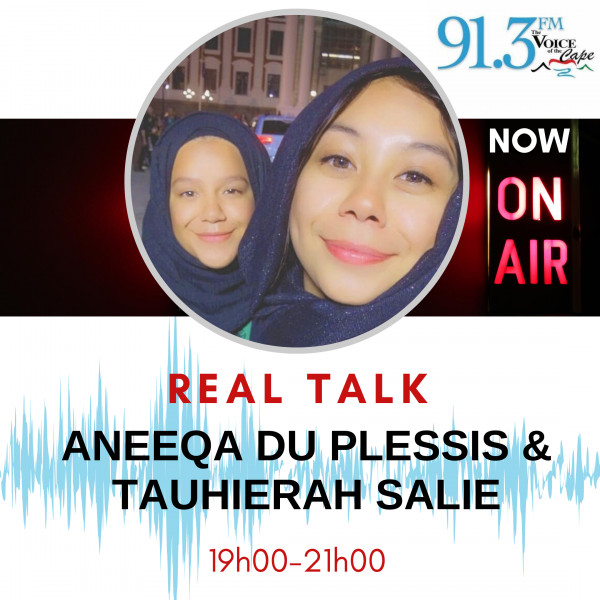 Razbeecka's Boutique Founder chats about unique modest wear
In a bid to keep up with trends, many fashion outlets fall short of providing real "modest wear" options. Cape Town based Razbeecka's Boutique, however, promises to deliver beautiful, flattering outfits and Islamic accessories for every occasion. Founder Razbeecka Turner popped by VOC's Salt River studios to tell Real Talk about her vision to make quality clothing and authentic books accessible.
Listen to the full conversation! Check the business out on social media via the links below, email
beeckasboutique@gmail.com
or Whatsapp directly to 067 233 9599.