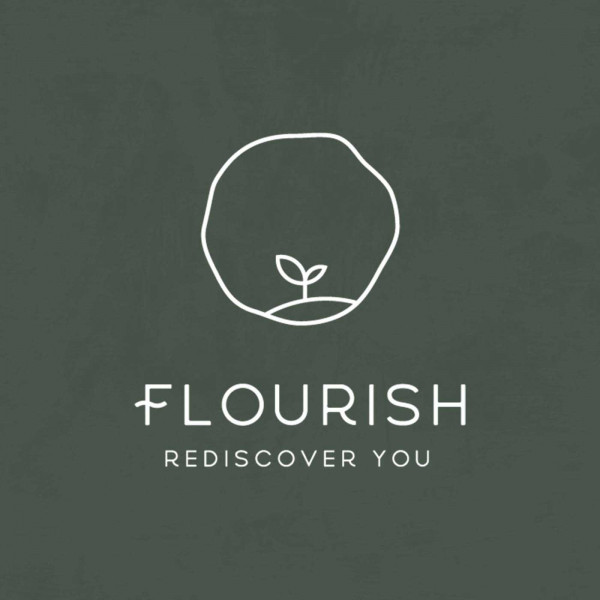 Be the Best Version of Yourself with actor Edwin van der Walt
This is the first episode of the Framework to Flourish podcast. Marco sat down with his good friend Edwin van der Walt, a renowned South African actor and the co-founder of NovieGuide.

They took off their masks and got real about the work it takes to become the best version of oneself - sharing the lessons they both learned about how to live a life that excites and energises them.

Join us and find the life you've always wanted!