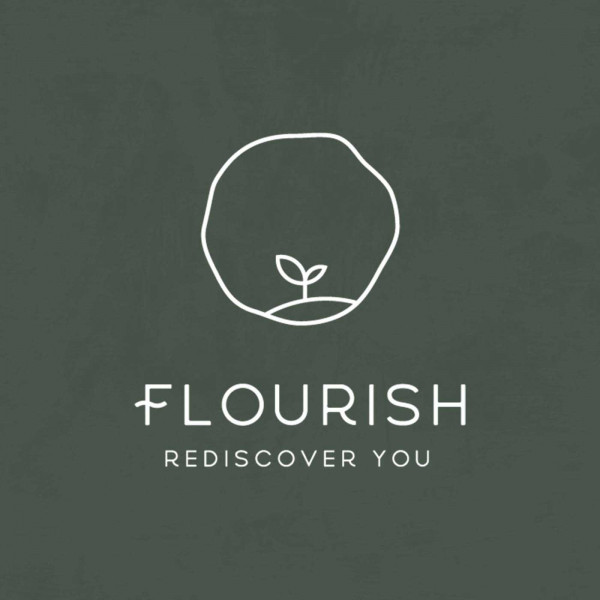 Framework To Flourish
Flourish was born out of Marco's personal experience. After falling into a hurried lifestyle filled with stress and anxiety, he woke up one day and realised that it was time for a change. Time to regain perspective, so he could focus on love, meaning, and connection.

Marco and the whole Flourish team want to enable you to become the person you were meant to be. This podcast serves as a space for people to share the key lessons they've learnt on their journey towards wholeness.

Your life is about to change forever. Are you ready?