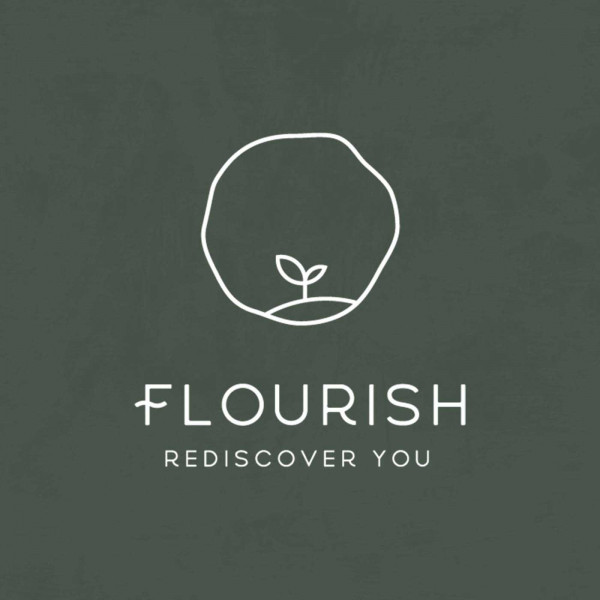 When Your Worst Fear Comes True with Alwyn Uys
Marco sits down with renowned athlete Alwyn Uys to discuss how, in the fight to overcome paralysis, depression, anxiety and suicidal thoughts, his resilience led him to embrace a deeper calling. He unpacks his life story and shares the unrelenting hope he's been clinging to since that fateful car crash.
Alwyn has since become the first paraplegic in South Africa to ever complete a full-distance Ironman and swim across the ocean from Robben Island to Blaauwberg Beach.
Today he is a passionate public speaker, sharing his unique story and testimony of finding hope against all odds.
Delve deeper into his story!
Instagram:
https://www.instagram.com/alwynuys/
YouTube:
https://www.youtube.com/c/alwynuys
Website:
https://alwynuys.com