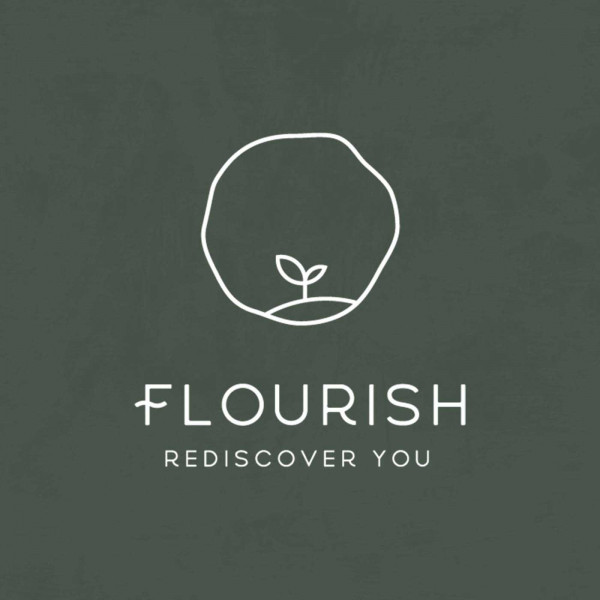 How Rehabilitative Love Saved Garrow Coetzee From a Life on the Streets
In this episode, Marco sits down with Garrow Coetzee. He shares his harrowing story about how he had to overcome the hardships of crime, drug addiction and being homeless to become the man he is today.
Already in his adolescence, Garrow started going off the track abusing drugs and alcohol. He eventually ended up living on the streets for many years. It's only after he burned every bridge numerous times and all hope was lost, that he was willing to accept the love and intervention from a kind stranger.
When he was finally willing to confront his addictions, Garrow had to first face up to the bad things he has done and deal with his past mistakes. He found redemption.
With a lot of support, encouragement and a deepened faith, he manage to completely rebuild his life. Today Garrow is happily married with two young kids - living a life of hope his former self would not be able to recognise.
Instagram:
https://www.instagram.com/freefolkfitness/