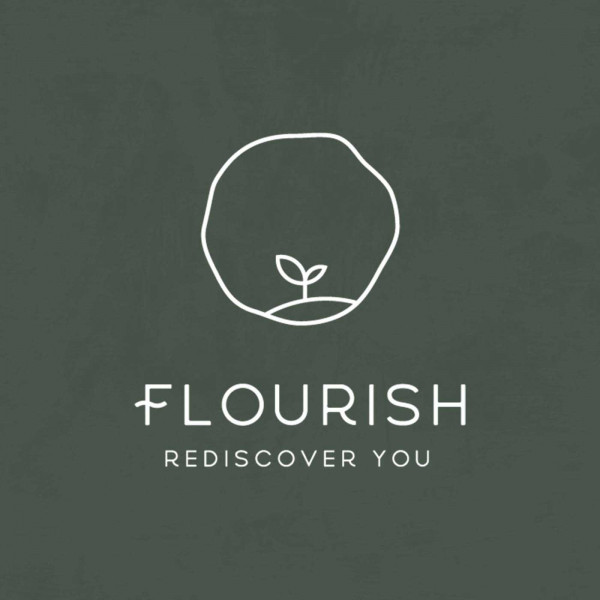 Christiaan van den Berg Spills the Truth About Entrepreneurship
Marco sits down with fellow entrepreneur, Christiaan van den Berg, to talk about the tumultuous, yet deeply rewarding journey of building a business with purpose.
While completing his articles to become a board-certified CA, Christiaan realised that climbing that particular corporate ladder might not be right for him. After organising a few waitering jobs for friends and family, Christiaan and his long-time friend Heine Bellingan realised the need for a singular platform for entry-level job seekers to find available positions. In 2018 they launched JOBJACK.
In building JOBJACK, Christiaan has learned a lot about the importance of practising boundaries and leading from a place of wholeness. Today the JOBJACK team has expanded to over 40 employees.
Follow JOBJACK on their mission to employ the world!
Instagram:
https://www.instagram.com/jobjackapp/
LinkedIn:
https://www.linkedin.com/company/jobjack/