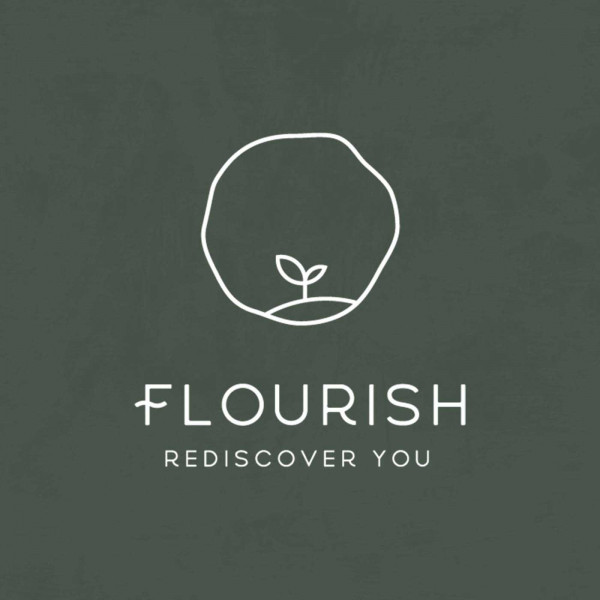 Overcoming Loneliness with international model Katryn Kruger
In this episode, Marco sat down with acclaimed model Katryn Kruger to chat about her journey from loneliness to wholeness. She shares the thrills and challenges of finding herself as a young girl in a big city trying to make sense of her life in the spotlight.
Today Katryn lives a full life. She's a devoted wife, a doting mother and a dedicated friend. She's still a working model and motivational speaker.
Follow Katryn's journey of motherhood, modelling and motivational speaking!
Instagram:
www.instagram.com/katrynkruger
YouTube:
www.youtube.com/@katrynkruger1344