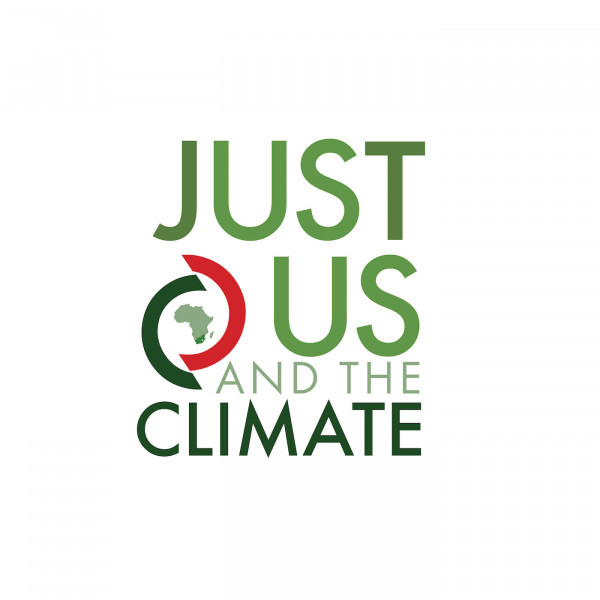 #011 The Full Costs of Mining
An exploration of how extractivism creates environmental, social and climate justice.

Host: Robert.Krause (Researcher: Environmental Justice | Wits)

Guests:
Nomakhosazana Precious Nomnqa (Women Affected by Mining United in Action – WAMUA)
Ramabina Mahapa (Land and Accountability Research Centre – LARC)
Patrick Bond (Professor of Sociology, University of Johannesburg)

The often unchecked exploitation of South Africa's so-called mineral wealth has destructive effects far beyond the obvious impact on the local environment.

Local communities bear the burden of a wide range of long-term consequences that impact health, society, local economy, and well as food and water security. And as with many other exploitative fields, it is often women who experience these harms most acutely.

Access to land, ownership, tenure and mutually beneficial land stewardship is also often disrupted, impacting on non-mining related livelihoods and local communities' ability to grow food and engage in land-based economic activity.

The ramifications go further, impacting on, and being impacted by, the global climate crisis. And then there is the macro level aspect of the mineral endowments of the country and continent being sold at a low rate that denies benefit to future generations.

The panel discussion illuminates these often unspoken about dynamics, describing the difficulties and creating a space to envision a different approach that benefits people and planet, both now and in the future.