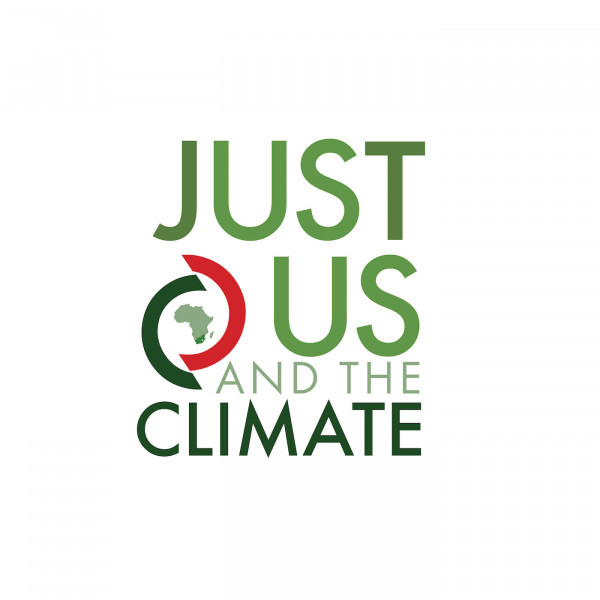 #012 South Africa's R130 Billion Climate Finance Deal
Can climate finance unlock South Africa's just energy transition?

Guests: Nina Callaghan (Centre for Sustainability Transitions)
Dr Emily Tyler (Meridian Economics)

In this episode, we dive into the details (or lack thereof) surrounding South Africa's major R130 billion climate finance deal announced at the COP 26 UN Climate Summit in Glasgow. Nina Callaghan a researcher from the Centre for Sustainability Transitions and Dr Emily Tyler an economist from Meridian Economics, join our host climate justice campaigner Alex Lenferna from 350Africa.org. They talk about questions like: what role does trust play in a just transition? Does climate finance come with strings attached? What do we make of fossil-fuel-friendly politicians who are resisting the finance deal on supposedly anti-imperialist grounds? Can this climate finance deal be the spark that ignites transformative change for South Africa that tackles social, ecological and economic justice at once?