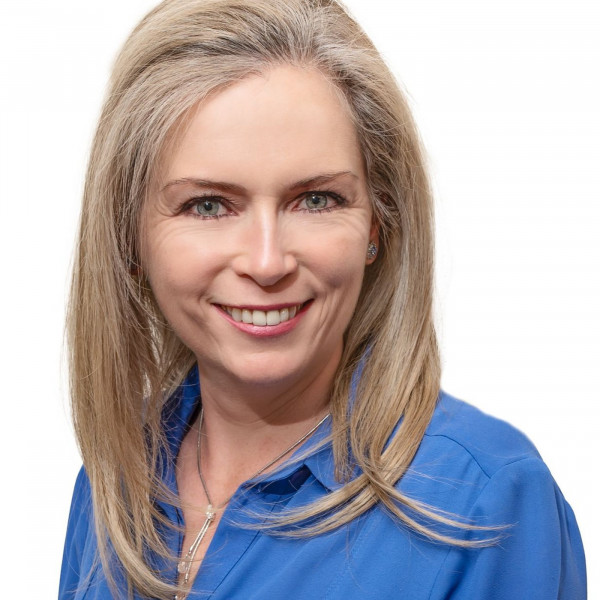 Is your child's school run by Managers or Leaders? | Jax Aitchison
The role of leadership in promoting change in education.

As you may well expect, this is a very important, and easy, question to ask. Answering it however, presents far more of a challenge.

The good news is that, as part of her MA in Educational Leadership studies, Edu Inc Executive Head, Jax Aitchison, has applied quite some time to this very issue, and distilled some of her findings and advice into this podcast.

Take a few minutes to listen in, you may well see your child's school differently.