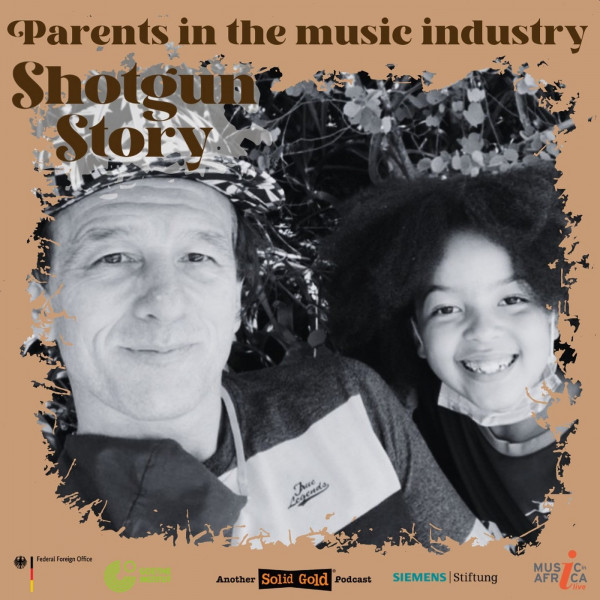 #031 The enemy of creativity is stress | Hagen Engler (Jedi Rollers/The Feel So Strongs)
"Rather embrace parenthood AND your status as a musician and creator."

Hagen Engler is a word artist, a singer, a guitarist, a spoken word performer, a writer, the author of a book called The Trustees, frontman for a band called The Feel So Strongs. He's also known as Inspector Ras. And he's a dad.

In this episode we talk about co-parenting (and finding practical ways to make it work), leaving a lasting legacy, stressful experiences as fuel for creative material (and relaxing as a form of self-love!), understanding your own work through fresh eyes, the importance of prolonging a musicians career and the rich, nuanced art that comes with age.

He also talks about being an extra in his daughter's TikTok videos, band dynamics like a five-way marriage, the skill of aging, and living intentionally.

Outro music: 'Glimmer of Light' by the Jedi Rollers.
Used with permission from rights holders.