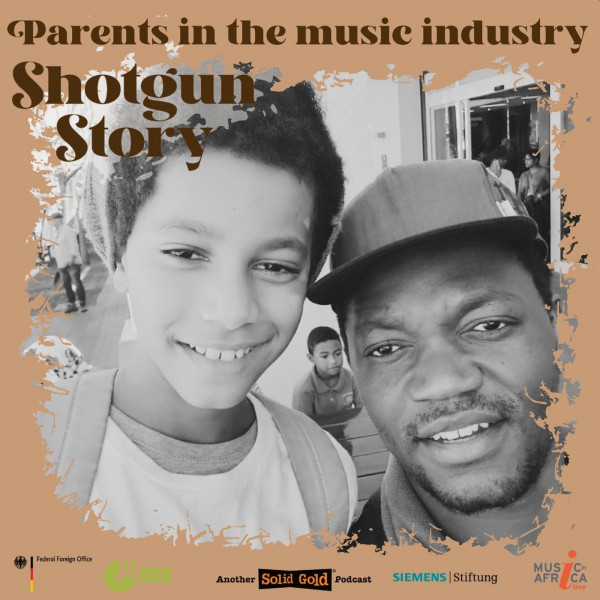 #033 Raise somebody well | Mapumba
"Just brace yourself. It's hard but it's also beautiful."

Welcome to Episode #8 in a 10-part series on "Parents in the Music Industry" - made possible with funding support from the Music in Africa Foundation, the German Federal Foreign Office, Siemens Stiftung and Goethe-Institut.

Mapumba is a singer/songwriter and a guitarist who's into music, sound and life. He's based in Cape Town, and he's also a dad.

In today's episode Mapumba talks about the differences between raising a teen vs. a young child, how his refugee background taught him the value of giving your children a sense of security, the emotional support systems required for artists, how your wealth is the love that you put into your creative practice (that's the only thing you have any control over!), and being prepared to take whatever comes with being a parent.

Outro music: Mountains by Mapumba
Music used with permission from the rIghts holder.