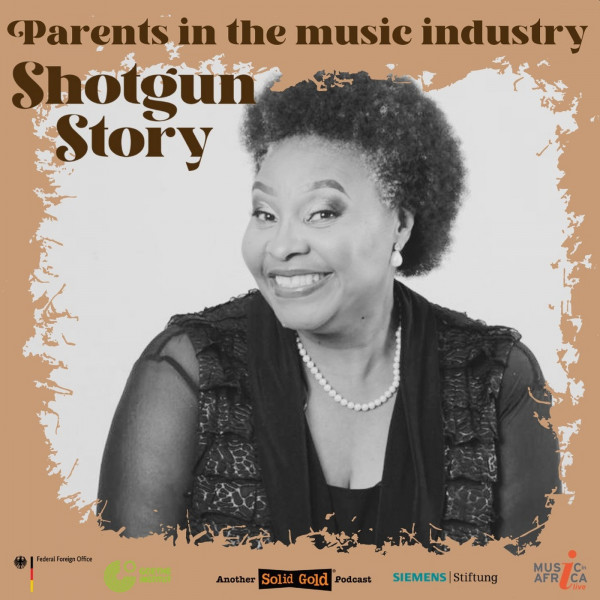 #034 I could never have done it alone | Yvonne Chaka Chaka
"This industry is unstable unless you have your feet firmly on the ground."

Welcome to Episode #9 in a 10-part series on "Parents in the Music Industry" - made possible with funding support from the Music in Africa Foundation, the German Federal Foreign Office, Siemens Stiftung and Goethe-Institut.

Mama Yvonne Chaka Chaka is a musician, a philanthropist, and a lover of life. She's also a mother.

In this episode Yvonne talks about being a mom at 19, signing to a label, recording an album and becoming an overnight success. She talks about children as a gift from God, bringing her son on tour (and the artists who look after each-others kids backstage), being present as a mother and the importance of front-liner artists paying decent salaries to those behind the scenes.

What an incredible honour it was to have this conversation.

Outro music: 'Kulila' by Yvonne Chaka Chaka.
Music used with permission from rights holder.