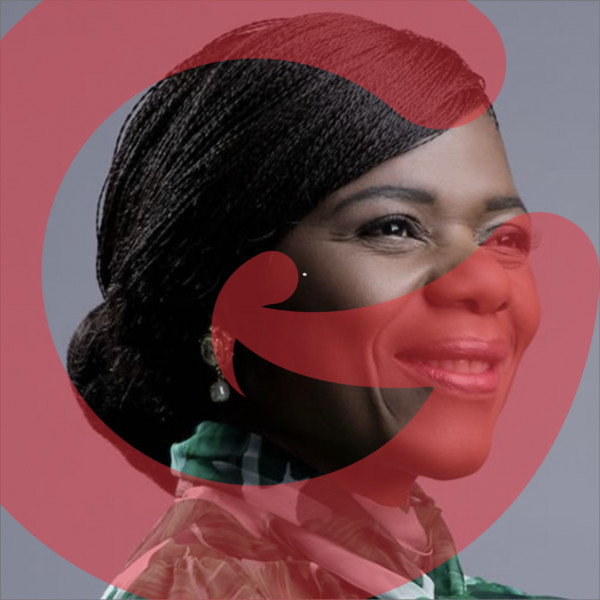 Thuli Madonsela - The Pursuit of Social Justice in South Africa!
As we marked a year of the lockdown in South Africa, Brent got to chat to Thuli Madonsela about her pursuit of social justice.

Advocate Madonsela helped draft the final constitution of South Africa in 1996. She was the Public Protector of South Africa for over 7 years, was named one of TIME 100's most influential people in the world and is now holding a chair in Social Justice at Stellenbosch University.

Advocate Madonsela has pushed for the last year to make sure that no one gets left behind as the country works on a recovery plan post-COVID. And the Prof joins Brent to chat about her social justice journey and what she is currently busy with.