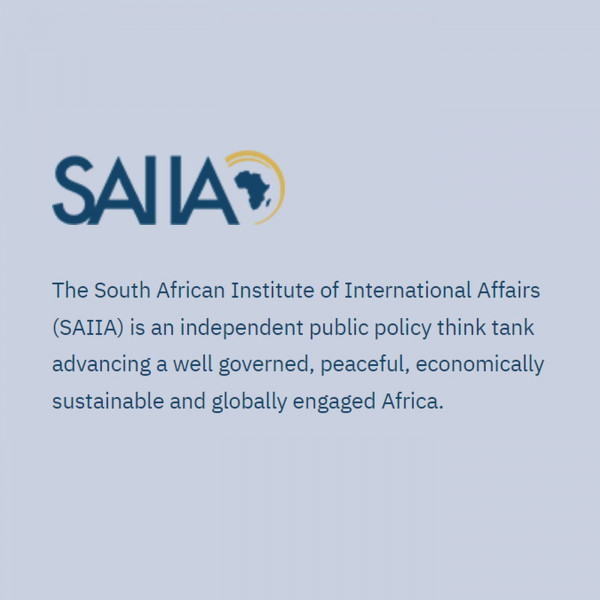 EduInc pupils awarded Best Delegation at Model UN
In this episode, Ms Itumeleng Mphure (Youth Programme Officer for the SAIIA Model UN) speaks to host Samantha Brief (EduInc History teacher) about the work of the SAIIA Model United Nations.

They are joined by the EduInc Best Delegation winners, Sanaa Raseroka, India Sher, and Lulama Mabunda, as well as Hayley McGowan, Mika Mathebula, and Chad Fannaroff.

The EduInc students share their experiences and the advice they offer to future EduInc students who wish to participate in the SAIIA Model UN competition.