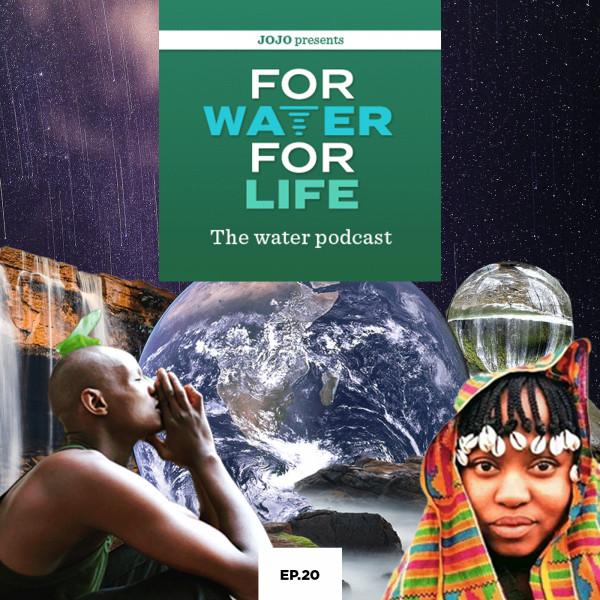 #20 A brief history of water on Planet Earth
In this episode of For Water For Life, hosts Gugulethu Mhlungu and Michelle Constant facilitate a conversation that's a little different than usual. With the help of ​​Thato Tshukudu (who is also known as Gogo Mthunzi or Mkhulu Manzini), movement practitioner Tekano Phambani, Professor Anthony Turton and journalist Sean Christie, they'll be taking you on a cosmic – and maybe even slightly chaotic – journey of water on Planet Earth. It's a grand history of the universe that aims to spark imaginations.

From Anthony, we learn the science behind where water comes from and how it found its way onto our planet, while Thato and Tekano explore our deep energetic connection with nature and water – and thus the value of listening to it, caring for it and protecting it. Mixing facts and a deep curiosity about water, Sean discusses our historical relationships with water in South Africa and our constant desire to be near it.