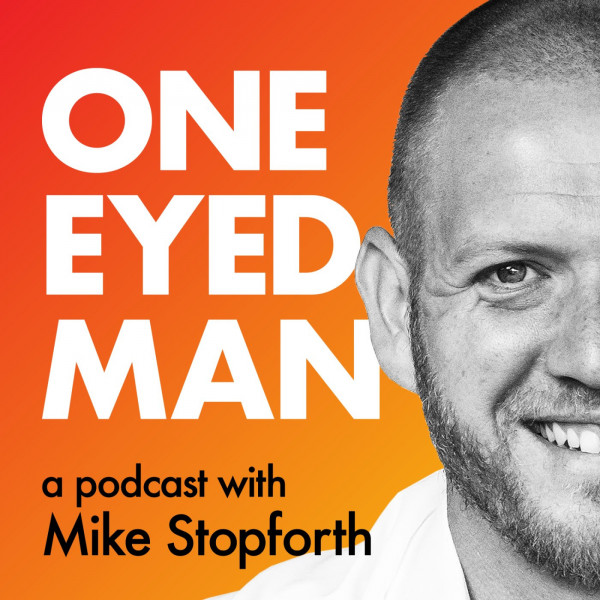 #055 Building an innovation city in the mother City — Kieno Kammies
What are the conditions that need to be created to develop innovative thinking, innovative products, and innovative organisations? Is it about a type of space, or a type of structure, or a type of culture? Or is it a combination of all of those things?

My guest on the One-Eyed Man podcast today is Kieno Kammies, a well-known media personality and broadcaster turned entrepreneur, innovator and teacher.

We discuss a broad range of topics, and Kieno dropped a few nuggets pertinent to our #originalbytradition series.