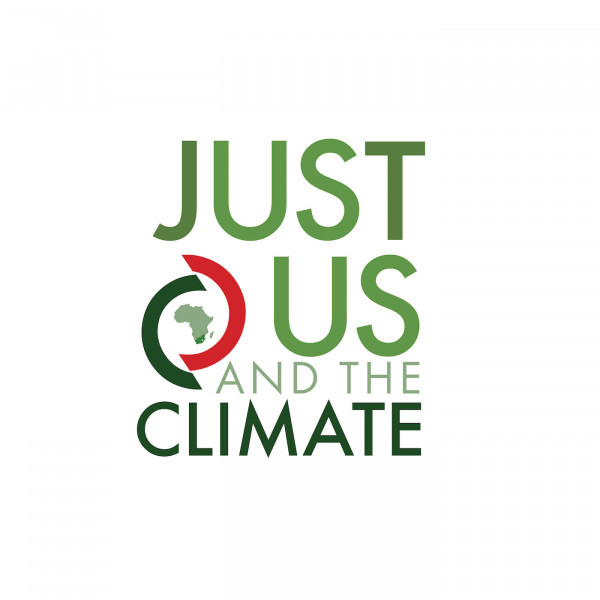 #013 We cannot eat oil and gas
Seismic surveys on South Africa's east and west coasts

Guests:
Nonhle Mbuthuma (Amadiba Crisis Committee)
Sinegugu Zukulu (Sustaining the Wild Coast)
Wilmien Wicomb (Legal Resources Center)
Christian Adams (Steenberg Cove Small Scale Fishers Community)
Dr Mnqobi Ngubane and Moenieba Isaacs (Institute for Poverty, Land and Agrarian Studies)

Big corporations' plans to blast marine life along South Africa's wild coast and west coast galvanised activists and ordinary citizens to put a stop to it. But what exactly are the impacts on small scale fisher livelihoods and ocean conservation when big corporations roll into town hunting for gas and oil? Join us for this episode as a panel of experts involved in the legal challenges dive into the politics – and the future of seismic exploration in SA.

This is a special episode of the Just Us and the Climate podcast, where we are adapting a discussion held by the University of Western Cape's Institute for Poverty, Land and Agrarian Studies (UWC PLAAS). The discussion was so good that we thought we had to make it into a podcast episode. Many thanks to PLAAS, UWC, Living Landscapes in Action project and the Oak Foundation who made the discussion possible.