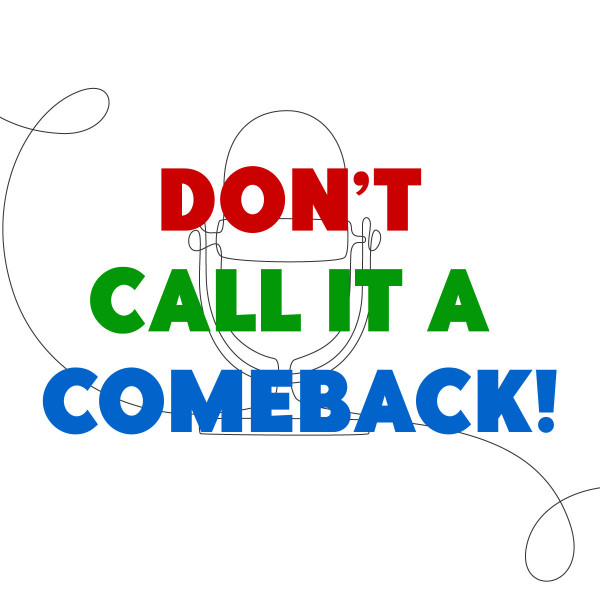 55. Comebacks
Animating the Post-Pandemic Academic Experience
After a 4 year break, the Academic Citizen podcast, has staged a comeback. In doing so, the team as led by Professors Mehita Iqani and Nosipho Mngomezulu are reanimating the commitment to growing space for the higher education community in South Africa and beyond to explore what we do and why it matters.

This 6th season is being curated into inter-disciplinary themed conversations in each episode. In Comebacks we share conversations with a number of academics about their experience and lessons from the return to campus after the period of loss.