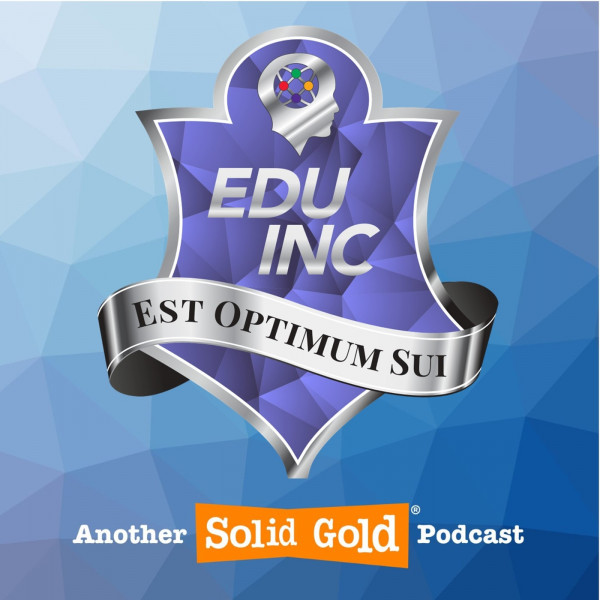 Covid's impact on independent education: a Kodak moment?
Hybrid in a post-Covid world. Relevance, reflection & practical application

In this episode Jax addresses the Heads of central region independent schools, taking them through Edu Inc's Covid journey, asking some tough questions about missed leadership opportunities and pointing out easily sustainable and practical contributions to education in a post-Covid world.