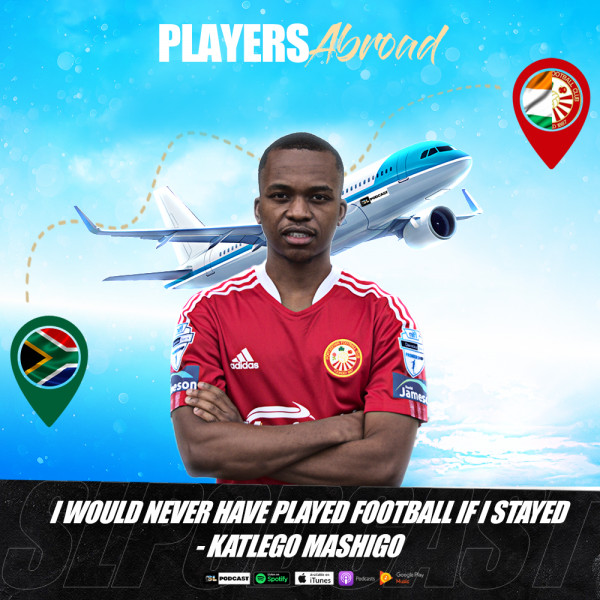 I Would Never Have Played Football If I Stayed - Katlego Mashigo
Katlego Mashigo is very quickly becoming a household name in Northern Ireland after the South African-born youngster received the man of the match award after his debut game. Rewind the tape to 2006, Katlego moved to Ireland, after spending the first five years of his life in Shoshanguve. Once in Ireland, Katlego's mother took him down to the local football club to start playing, but as Katlego says so himself, he was more fascinated with the artificial pitch than the game itself! Speaking on the SL podcast, Katlego confesses that if he was to stay in South Africa, chances are he would never have kicked a ball, or the chances are slim at least.

In Part one of this 2-part Players Abroad interview, Katlego begins to talk about how he started playing the beautiful game we all know and love; he takes us on his journey, starting right from the very beginning.