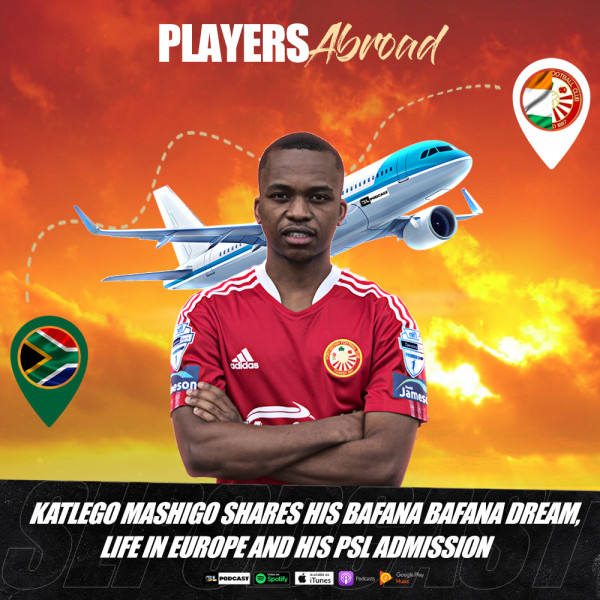 "Katlego Mashigo shares his Bafana Bafana dream, life in Europe, and his PSL admission"
After securing a man-of-the-match award on his debut for Portadown FC, Katlego Mashigo is very quickly showing that he has the talent necessary to make a career out of playing in Europe. During part one of this two-part interview, Mashigo opened up about how he most likely wouldn't have played football if he stayed in South Africa. Mashigo spent the first few years of his career in the youth leagues but very quickly made his way to the Northern Ireland Football League (NIFL) where he signed for Portadown FC, joining fellow South African Jethren Barr. Having represented Ireland at the u15 level, Mashigo, holding a dual-citizenship, explains which national country he would like to represent in the future and why. The 21-year-old explains why he would come back to South Africa and potentially the PSL.

In the final part of this 2-part Players Abroad special, South African-born youngster Katlego Mashigo provides a career-first explanation about which national team he would like to play for. Mashigo also speaks about the chances of him ever joining a club in the PSL.