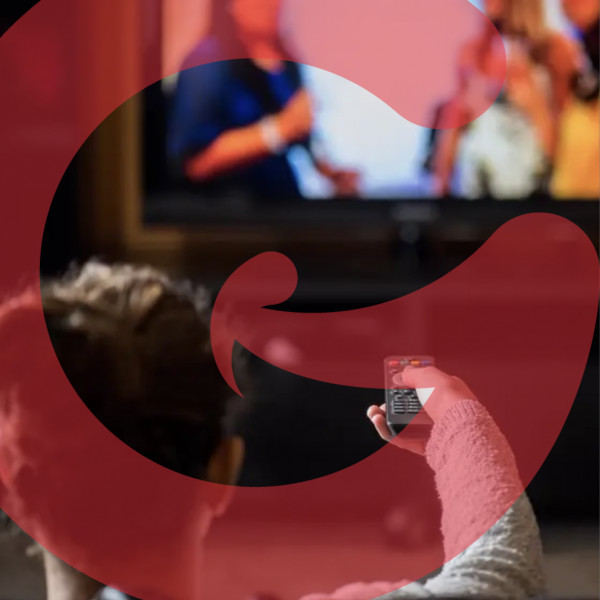 How a South African Used Social Media to Help a Woman Humiliated on National TV!
Good Things Guy partnered with Meta, and over the last couple of weeks, we've asked South Africans to send in their feel-good-lekker stories so we could share them with you.

And this week, we're featuring an incredible story of kindness.

Ncumisa saw a young woman being humiliated by her husband and his mistress on national TV - she used Facebook to reach out to her with the intention of bringing her to Durban and spoiling her… to show her that not all women are like her husband's mistress.

What happened next was beautiful!