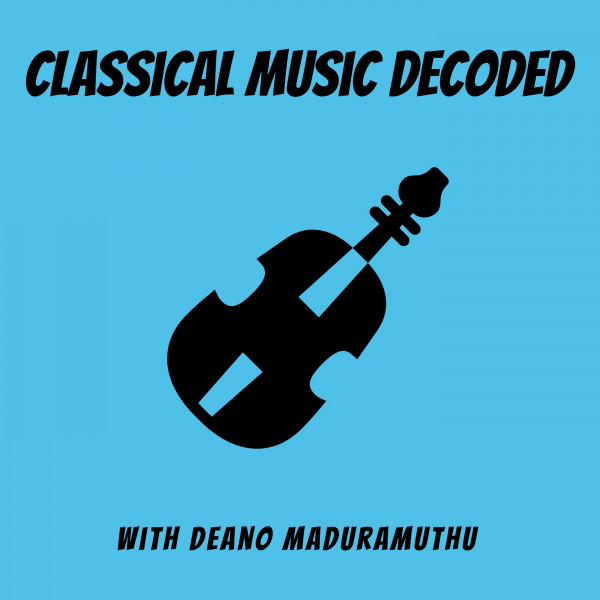 Scheherazade Symphonic Suite
Scheherazade was composed by Nikolay Rimsky-Korsakov. It was inspired by One Thousand and One Nights (The Arabian Nights) and like many good stories, is full of colour, adventure and a bit of romance!

Miro Chakaryan is the concert master of the Johannesburg Philharmonic Orchestra. He takes us through each movement, explaining how Rimsky-Korsakov used the orchestra to depict different characters and create different effects. Miro also gives us an insight into the difficulty that the end of the work poses for violinists.