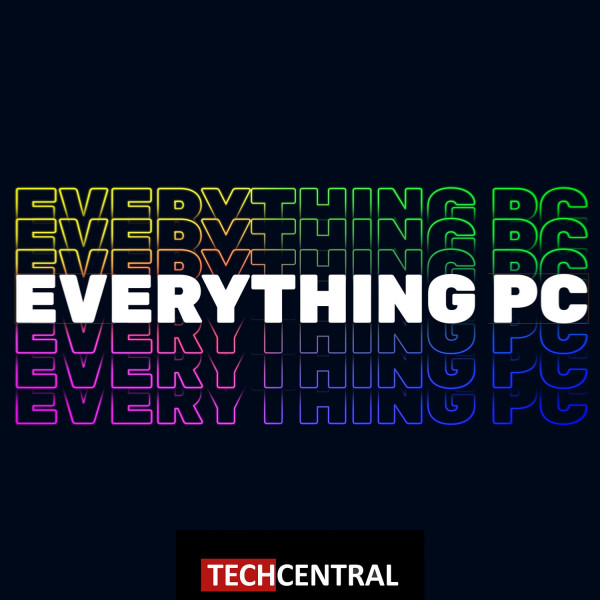 S01E04 - 'The story of Intel - part 2'
We continue our exploration of the Intel Corporation this week in episode 4 of Everything PC, this time looking at the current challenges facing the chip giant -- and what comes next under the leadership of Pat Gelsinger.
In part 1 of this double episode of Everything PC, your hosts Gerhard Pretorius and Duncan McLeod unpacked the history of one of the most storied companies in Silicon Valley -- how it built the PC industry and also how it eventually lost its mojo. In part 2, we unpack how Gelsinger is trying to fix the mess left by his recent predecessors in the CEO role and ask: can he turn the ship around?
Specifically, we look at:
* Why Intel is getting into the discrete GPU market
* Intel's future in server environments and data centres
* The latest and future microprocessor designs from Intel -- is it time to excited yet?
* The threat from ARM, TSMC and Apple
Don't miss the discussion!