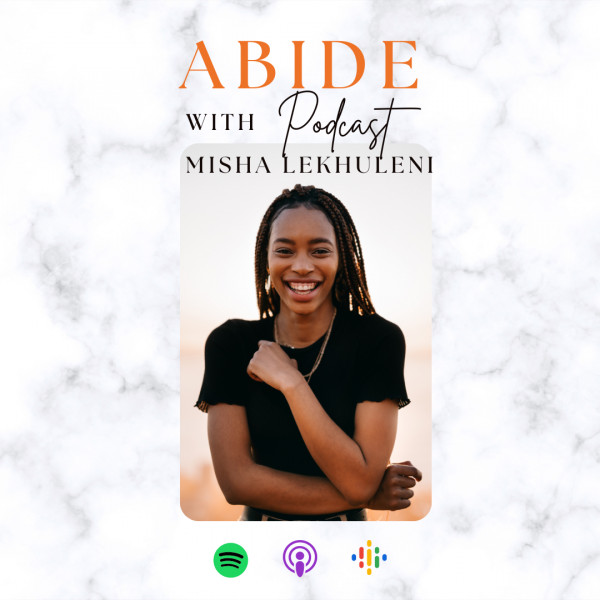 EP 26: Understanding The Leaven
Hello lovelies

And welcome to a new episode of the abide podcast with Misha Lekhuleni!!!
I am super excited to share this episode with you and just delve into this word that God led me to.

Main Verse:
Mark 8:13-15
and the many supporting scriptures are in the video.

Tell me where do you draw the line when it comes to being influenced by your fave "Christian influencers" ?