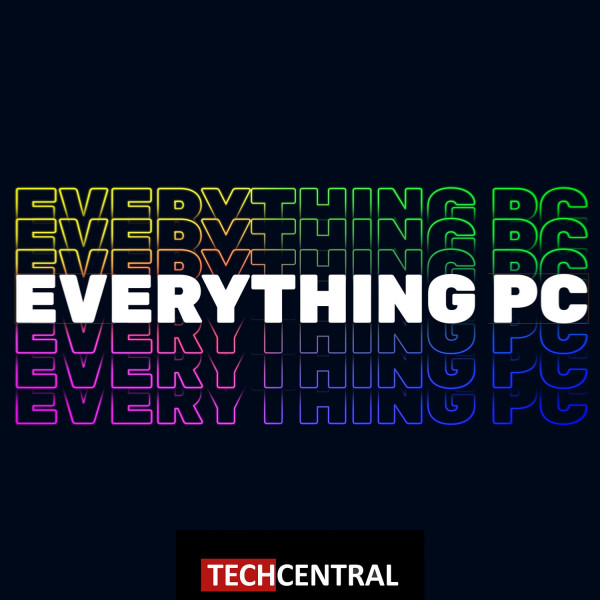 S01E05 - 'Nvidia: The Green Goblin'
Nvidia is one of the most interesting – and controversial – companies in the computer industry today.
In episode 5 of TechCentral's new podcast series, Everything PC, show hosts Gerhard Pretorius and Duncan McLeod tackle the "Green Goblin" – Pretorius's description for Nvidia – and have a look at why it is simultaneously admired, feared and even loathed in the computer industry.
Founded almost 30 years ago by Taiwanese-American businessman and technologist Jensen Huang -- who continues to serves as CEO -- Nvidia was (and is) a pioneer in computer graphics. But the company's rise to the top has been littered with controversies, including aggressive litigation.
Topics discussed in this episode include:
* Where the name Nvidia comes from
* Why Nvidia is not particularly liked by its industry peers
* Why the company tried to buy ARM (and why it failed)
The GPU shortage and why it's finally easing
* Why the data centre is so important for Nvidia – and how did a GPU maker end up as a major player in the data centre?
* What can gamers look forward to in the RTX 4000 line being introduced later this year?
* Much more besides
Don't miss the discussion!