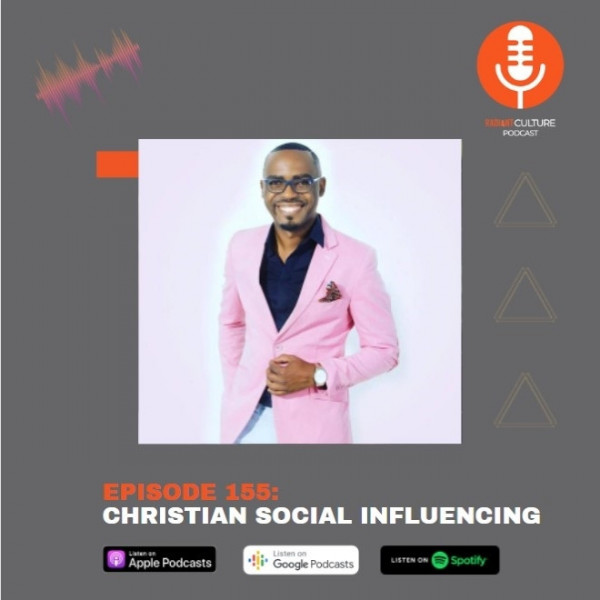 Episode 155: Christian social influencing
In this episode, continuing from their discussion on society's craving for social validation, T-Mak and Kuki Monsta are joined by renowned gospel artist and social influencer, Tembalami, to talk about Christian social influencing.

How do Christian's use social media to positively influence others and share the Gospel? Is there a point in doing so? How can Christians keep from getting swept up in trends, compromising the Truth and succumbing to the pressure to seek validation from society? Have a listen and join the conversation.