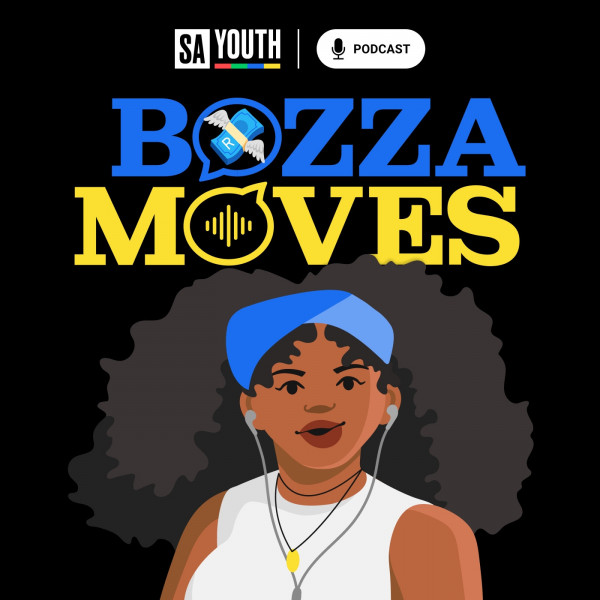 #1 #01 Want a job? Want to study? Haven't thought of earning for yourself? Give Jabu a chance to change your mind?
Never thought about making money for yourself?
Committed to stuying?

Listen to Jabu, a women with a plan, and she just may change your mind! She challenges the idea of only studying or only working. Learn how to spot an opportunity to earn, to start where you are and start small without a lot of money.